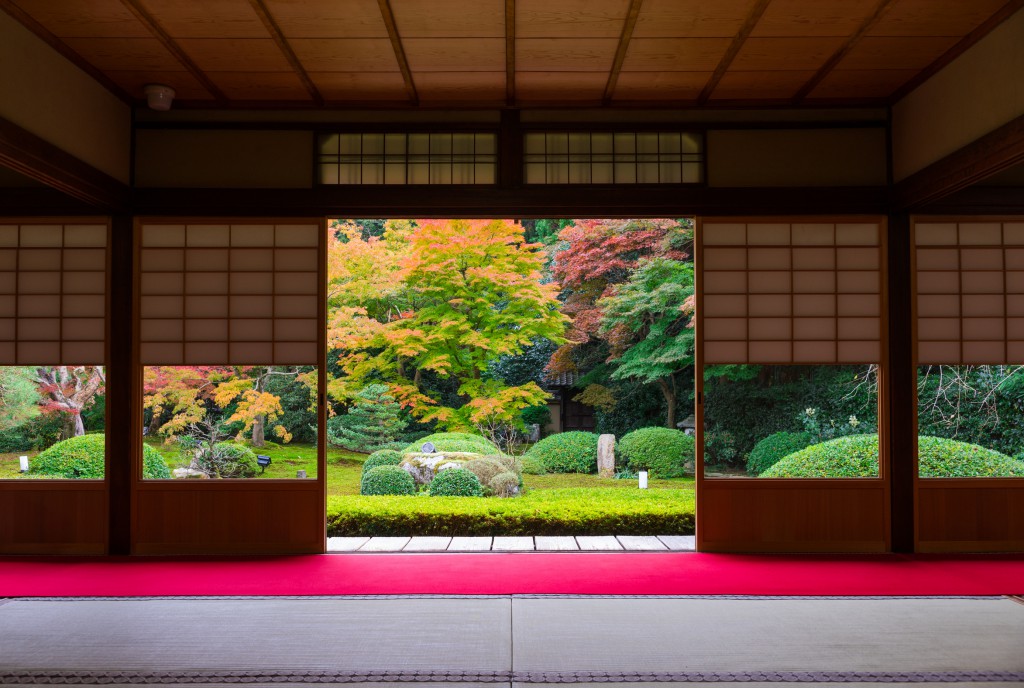 We are now further expanding our translation and interpretation business focusing on the field of Art.
The support services that we provide specifically include introductions to Japanese art museums and the works of art of individual artists, and the translation of the profiles and statements of artists.
Our aim is to introduce, one by one, artists from Japan who are not yet widely known and to inform many people about the world of Art in Japan.
We hope to inspire interest in the art and artists by conveying the artists' simple profiles and videos of their works.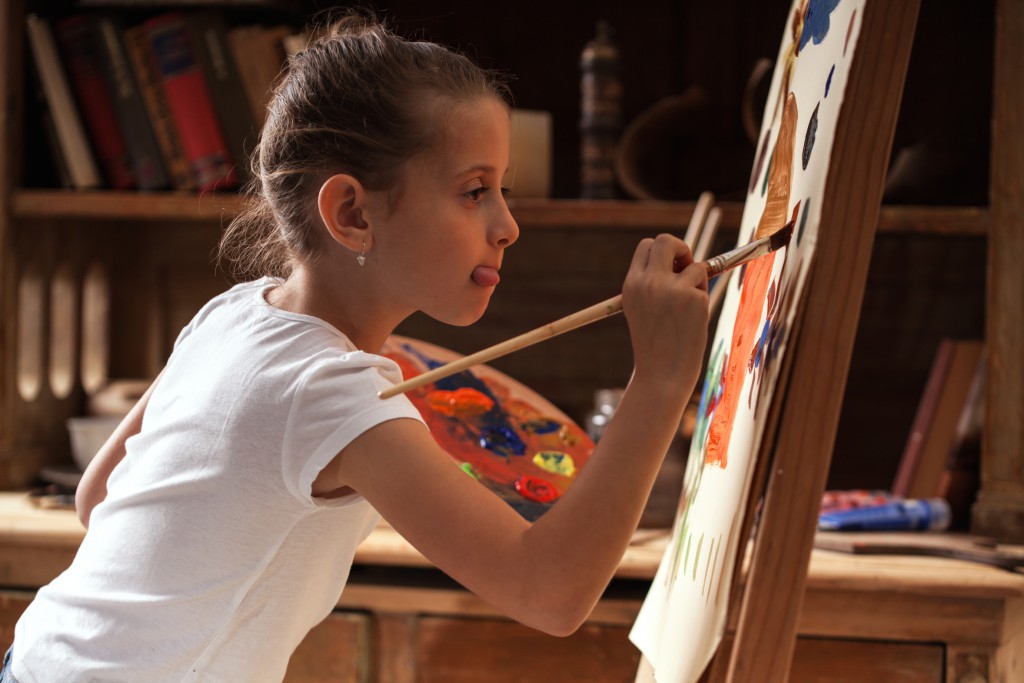 It is often said that Japanese people are rather shy.
There may be some truth in this belief but even if the artists find it hard to promote themselves, this does not mean in any way that the appeal (impact) of their work is weak.
They have the "samurai way" of "keeping a fighting spirit and passion hidden inside."
And these feelings are transmitted and expressed through their art.
Whatever technique or method of expression the artists use, they always aim higher and higher as they continue to create their art.
By introducing Japanese artists of world-caliber standard to everyone we hope to convey the splendor of Japanese Art. We believe that when you let some fresh air into the world of Art, the new values and new concepts that this brings with it enable the world of Art itself to evolve.
ArtistVideo is a Web site that actively introduces these kinds of Japanese artists.
Please enjoy this site. We are confident that it will meet your high expectations.